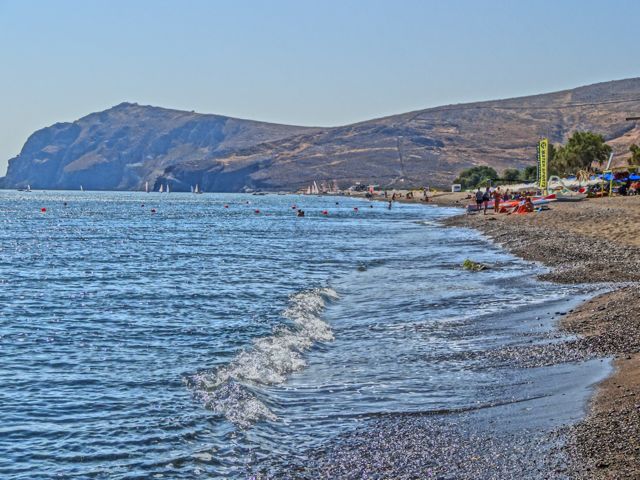 The island of Lesvos is blessed with Award-winning beaches , traditional villages , more varieties of birds and wildflowers than anywhere in Europe, pine forests, medieval castles , scenic harbors with cafes and inexpensive seafood restaurants , abundant fish, museums including two of the finest art museums in Greece, hotels of every class and category, and some of the warmest, friendliest people in all of Greece. Lesvos has been a favorite location for artists, writers and romantics. Its natural attractions include a petrified forest , and the unique Hot Springs, health inducing spas that are dotted around Lesvos. Many have been in use for thousands of years for rheumatism, arthritis, gynaecological and dermatological ailments,as well as kidney and gallstones, neurological ailments, bronchitis and sciatica.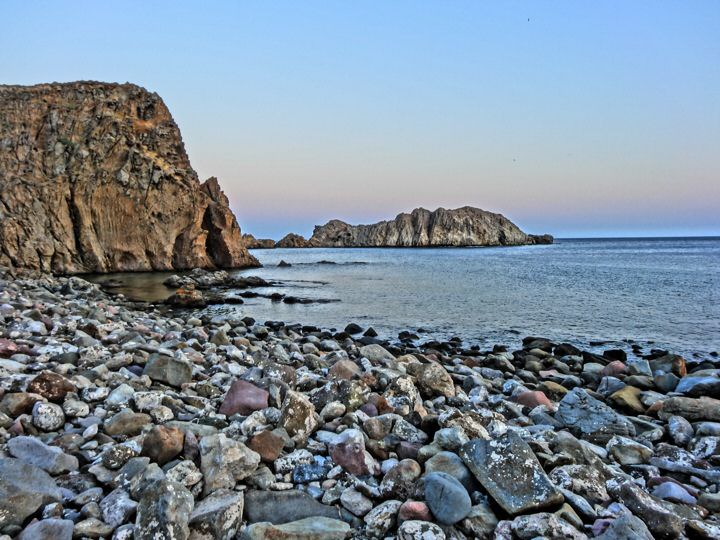 Lesvos' wonderful landscapes can be seen by donkey or horseback, cycling, jeep, or on foot. If you prefer to be on water there are yachts for charter and excursion boats in Molyvos and Petra. The numerous festivals held throughout the island of Lesvos, are enjoyed and celebrated in their traditional ways, with the locals displaying their flair for dancing, drinking and eating, hours on end, days on end. If you can come to Lesvos in the Spring you will be amply rewarded with one of the most incredible displays of wildflowers and wild birds you will ever see. Lesvos is a main stop in the migration routes for European birds coming from Africa and has an amazing variety of local birds. Do whatever it takes, sell the stocks, get rid of that second car, work double shifts from now until April, but make it a goal to experience the arrival of spring in one of the most beautiful and alive places on earth.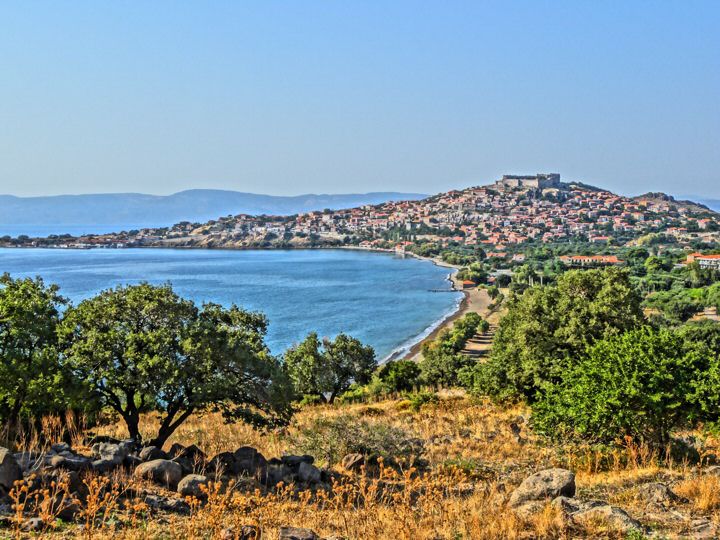 Lesvos is easily reachable by ferry or jet from Athens, not to mention charter flights from many European cities. You can fly directly from the USA to Lesvos with a change of planes in Athens or an overnight stay if you like. You can also get flights from the US and just about anywhere else in the world through Athens to Lesvos.
The cost of a holiday in Lesvos is a fraction of the cost of the more popular Greek islands and mainland destinations. It's a large island with lots to see. So large that you could fit almost any of the Cyclades islands in the Bay of Kaloni . The beautiful Vatera beach is as long as many of the Cyclades islands themselves.
A week's stay here is recommended. Two is better and even after a month you will still not have seen it all. From the fantastic beach town of Skala Eressos to the progressive yet traditional village of Molyvos whose ancient walls were once beseiged by Achilles himself, to the seaside town of Sigri, the most remote outpost of Greek island tourism, Lesvos is simply amazing in its archaeology, scenery and lifestyle.
The pages of this website will tell you all you need to know in order to have a holiday you will always remember in a place you will always long to return to. You can begin your trip to Lesvos by clicking on the links back on the index page